HP Sauce has been synonymous with Birmingham and the HP Tower had dominated the Birmingham skyline for some time. When the factory and its operations moved overseas, Tony Deep Wouhra, Chairman of East End Foods Plc, wanted that legacy of food to continue at this gateway site. He commissioned MADE Architecture to prepare proposals for an iconic building that would provide over 100,000 sq.ft of column-free warehouse space and a light-filled modern headquarters.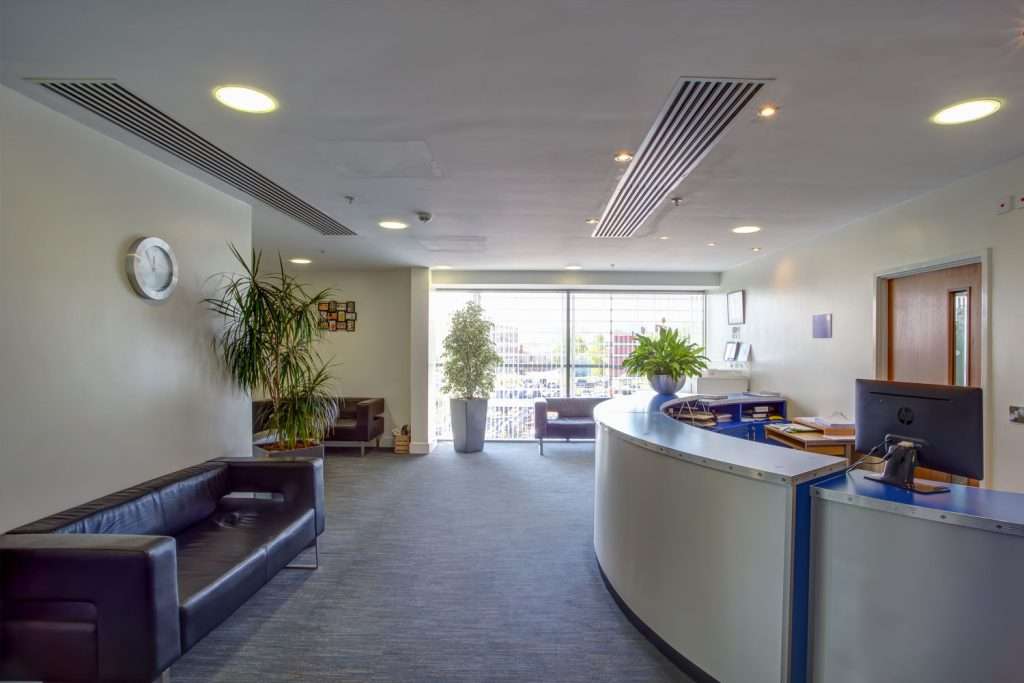 The building utilises sustainable means to provide electricity from PV panels and harvests and recycles rainwater. Meanwhile, the concept of vertical growing has been capturing more space in the national and international media for some time and East End Foods Plc are at the forefront of this new concept. They appointed MADE Architecture to work with them on the concept that could work both inside and outside of a building shell.
The brief also expressed a need for office space that would work well for their staff and for their visitors. MADE Architecture's proposals were to provide large open spaces filled with natural light. Using sensors that trigger and control the artificial lighting only to provide the required lighting levels when needed.